2 x Rye Highball Glasses
Aaron Probyn's RYE glassware range has been designed to elevate the drinking experience, whether water, beer, wine or a meticulously mixed cocktail.
The range is well-proportioned and graphic in form, and the subtle accent of coloured glass elevates the drink whilst still allowing you to appreciate the shade of the drink.
HIGHBALL / WATER GLASS:
Size: D 6.8cm x H 15cm / 450ml
This size is perfect for your favourite cocktails and soft drinks.
Packed as a set of 2
Can't decide?
With our mix and match boxes you can select any combination from our range.
Build a box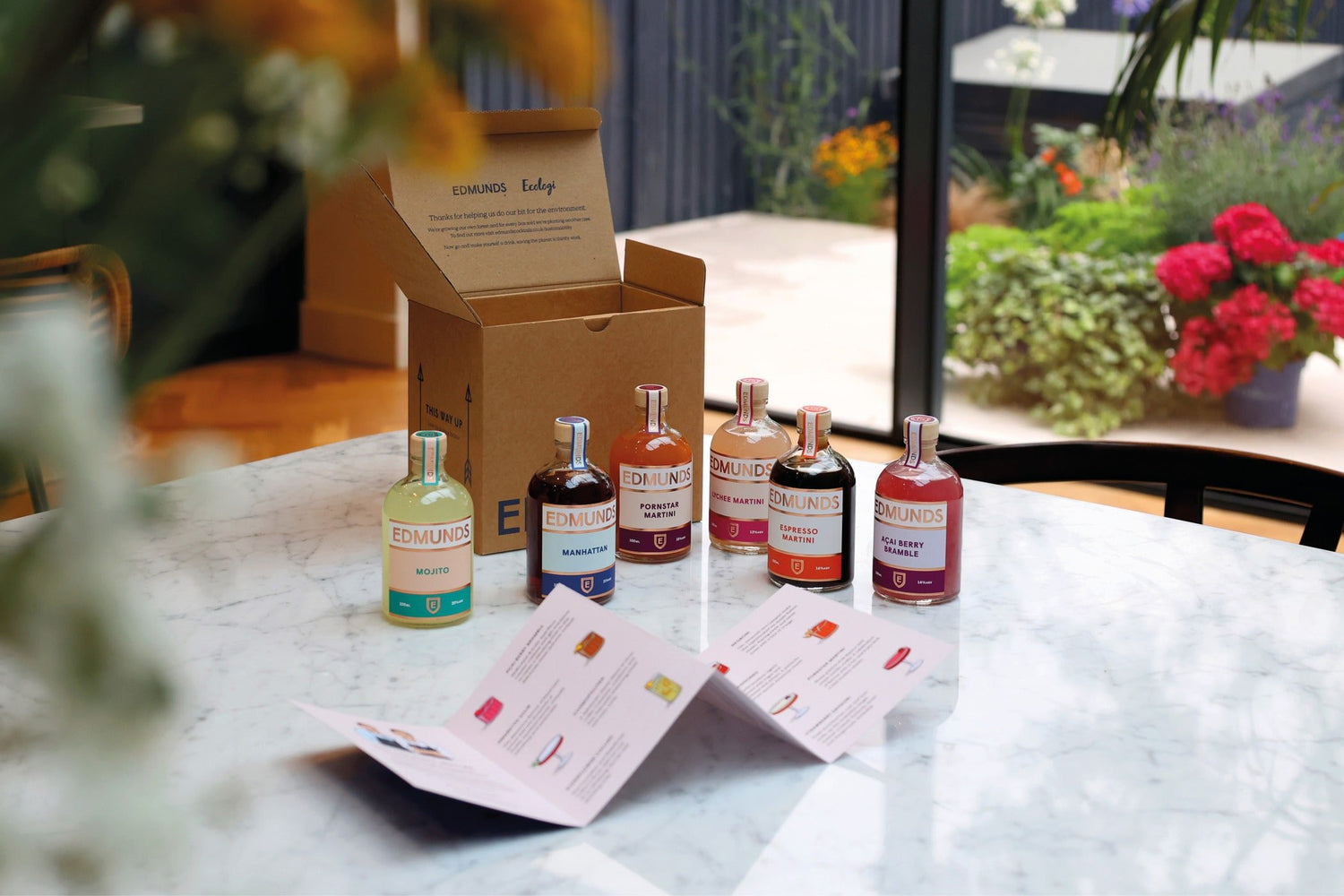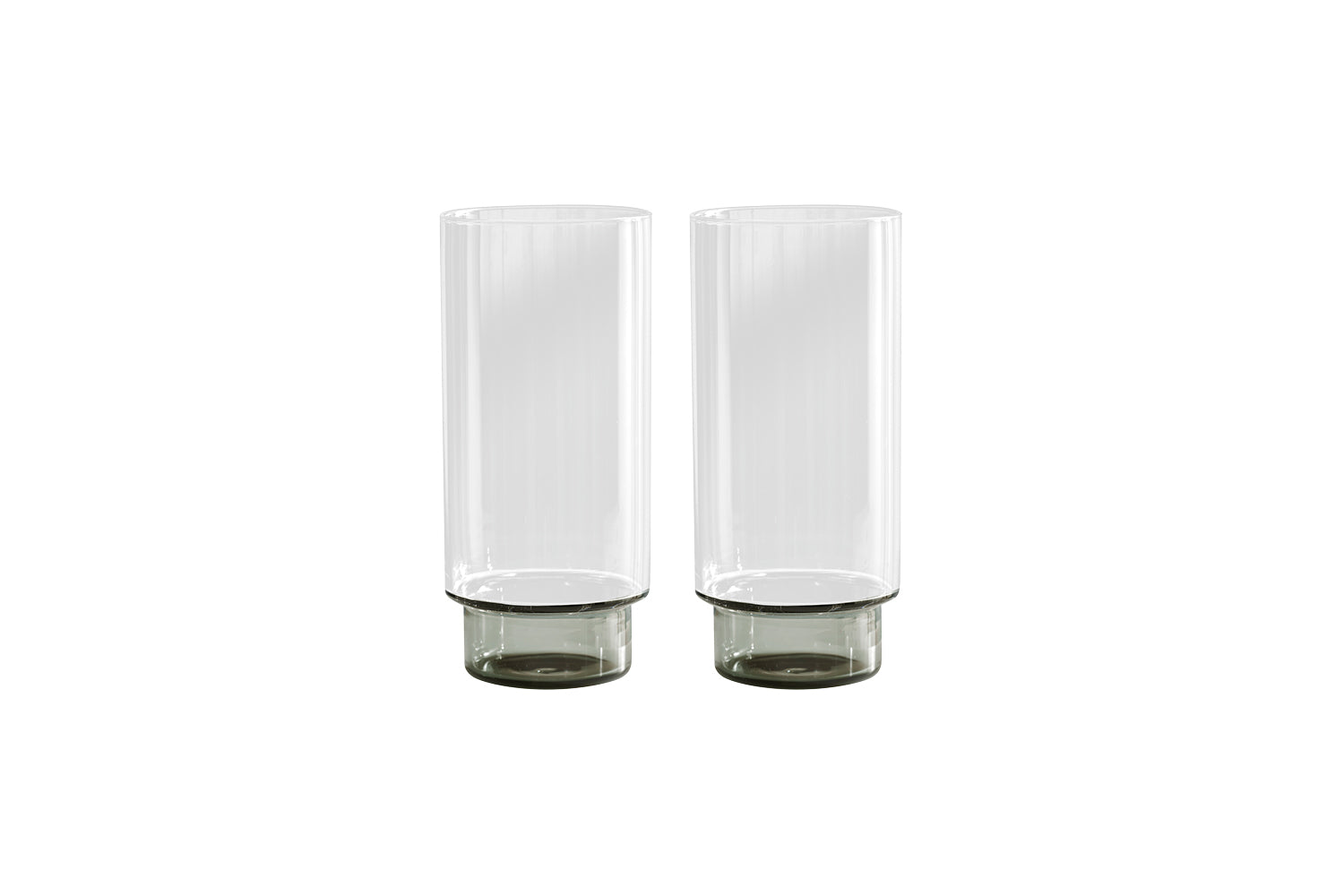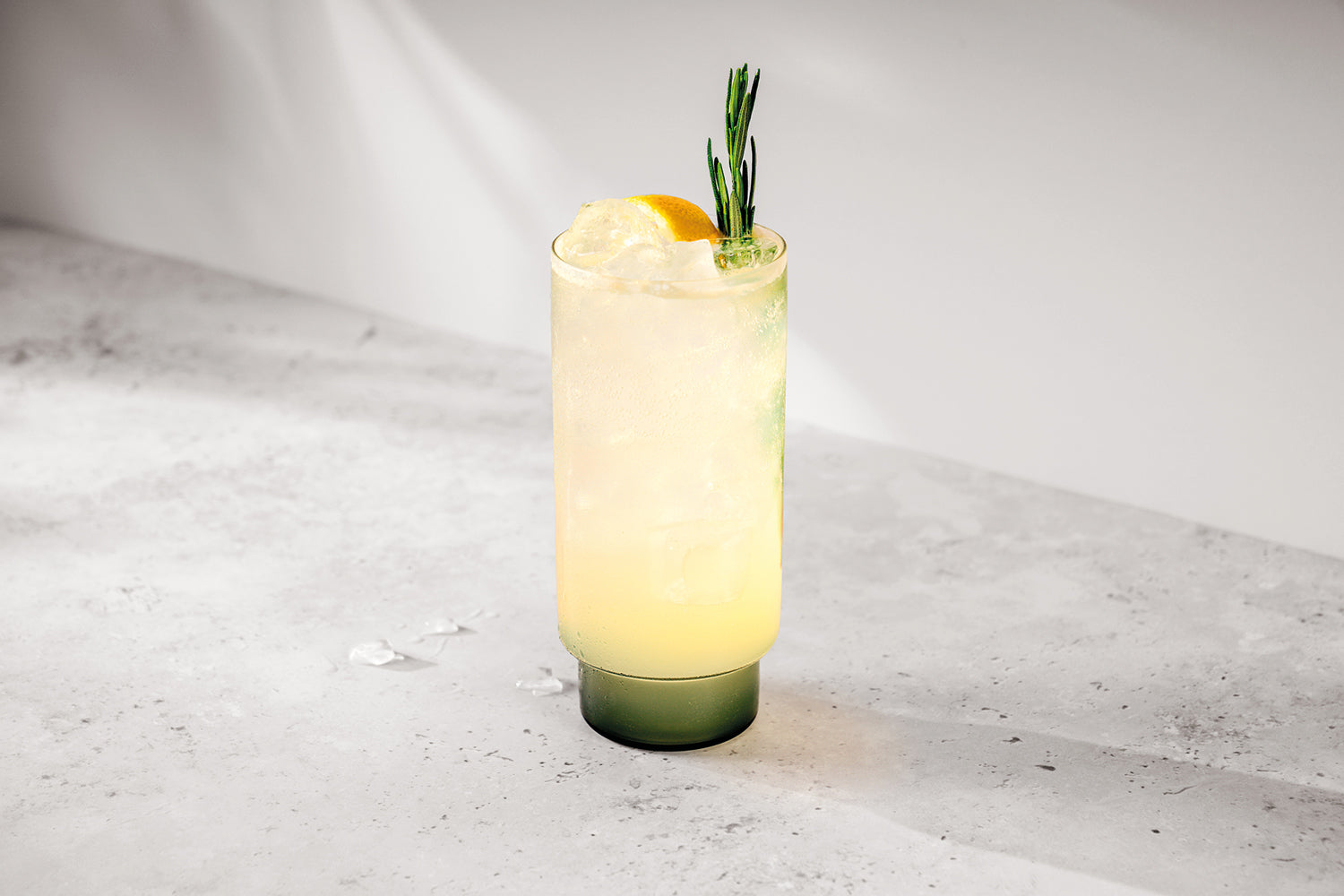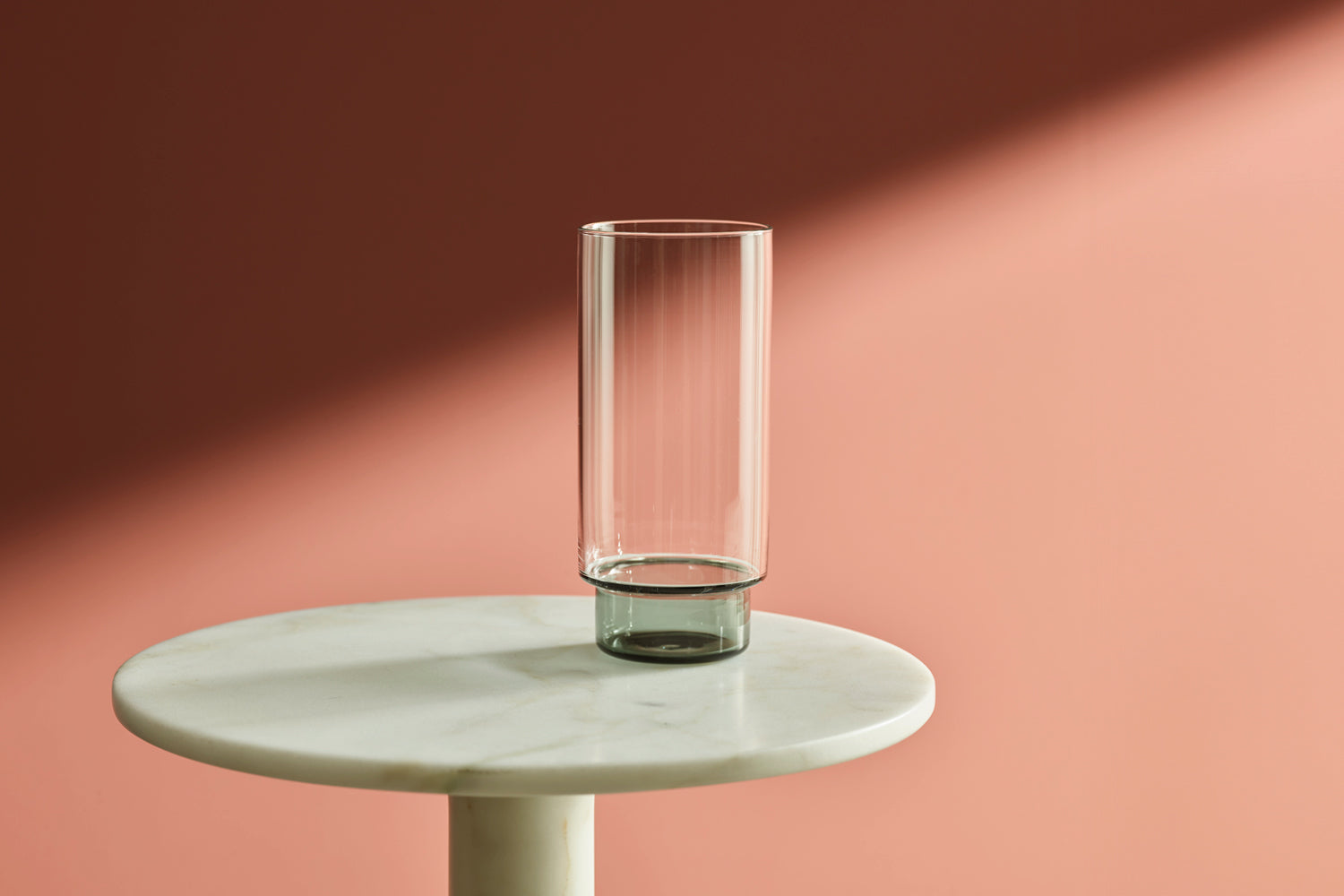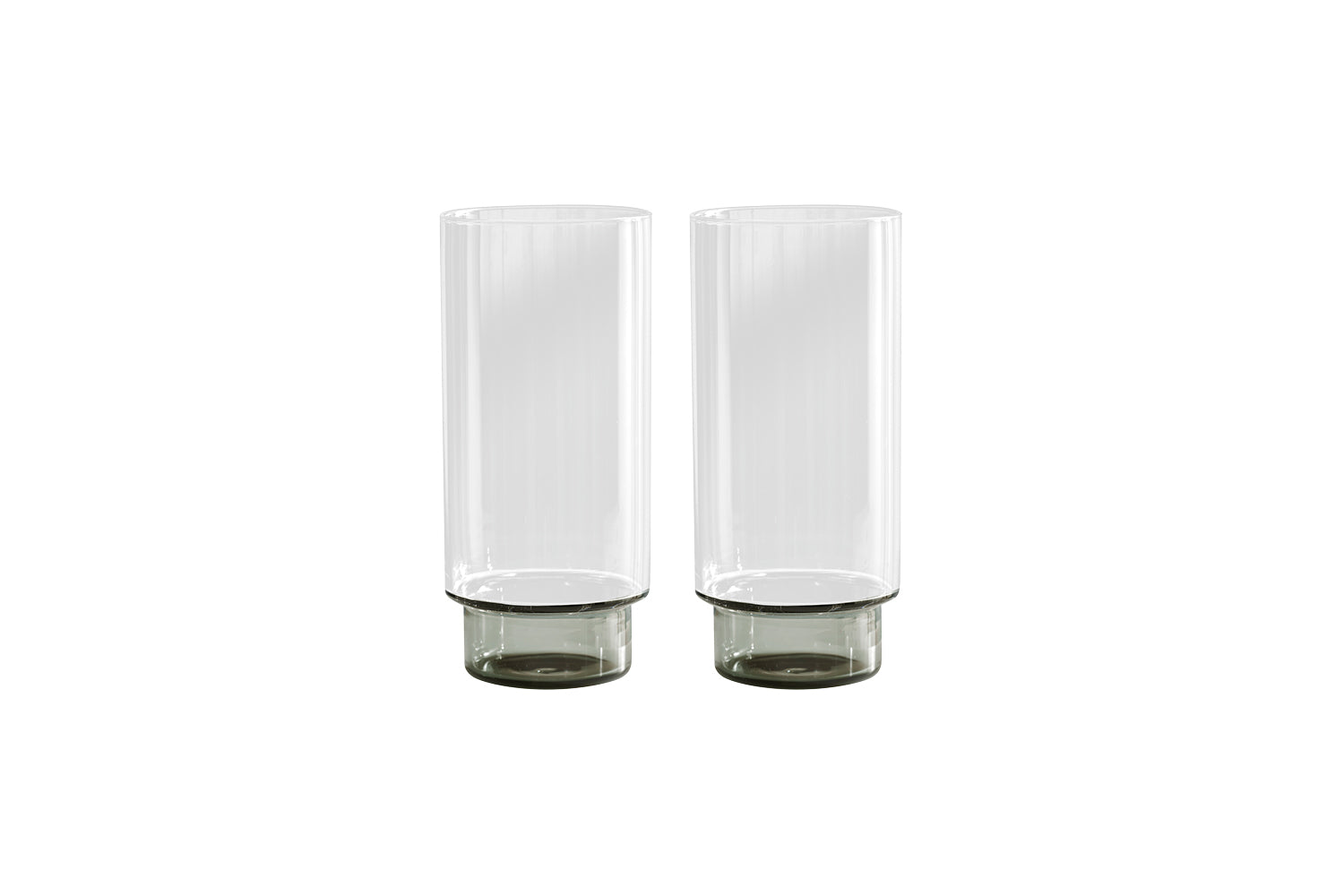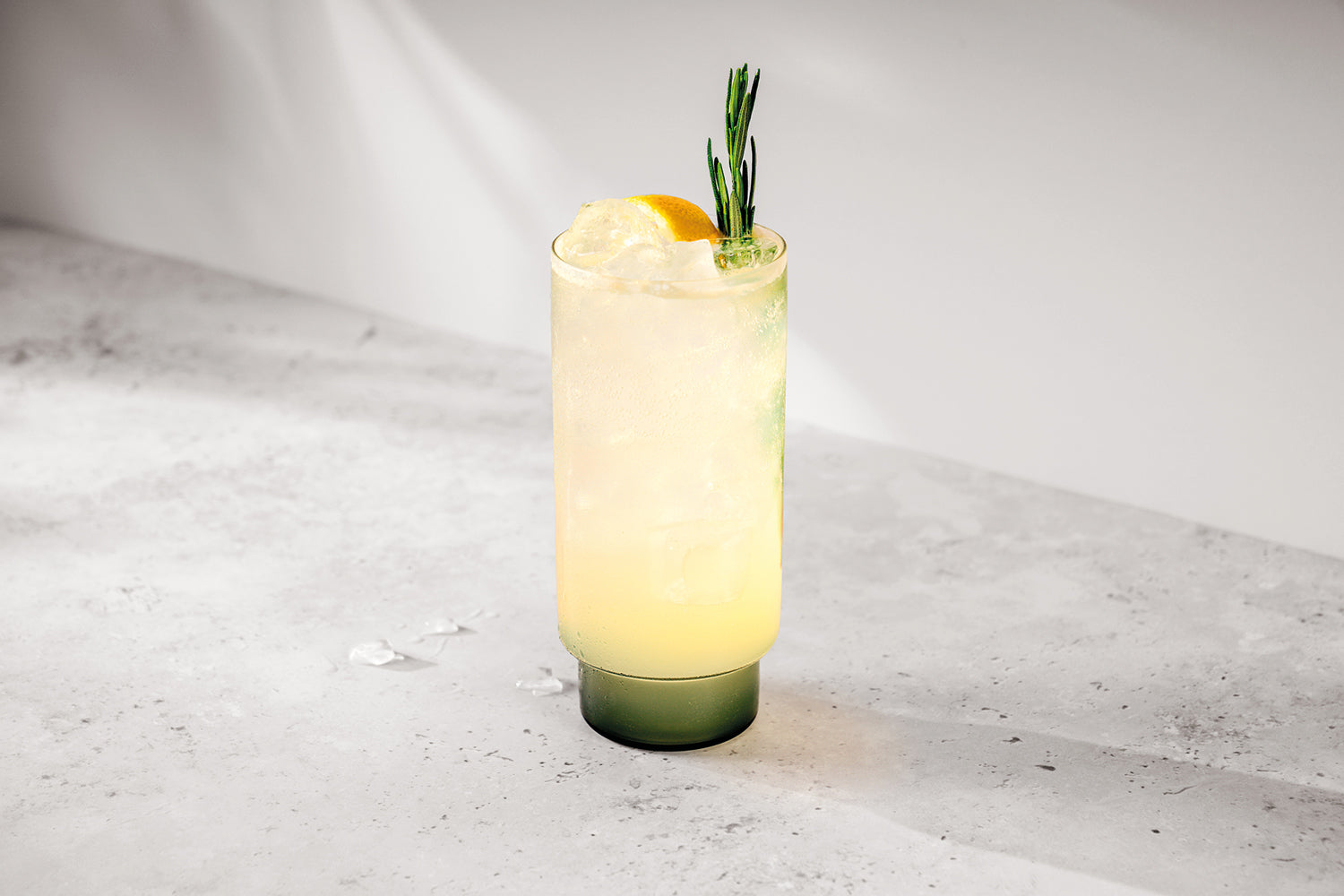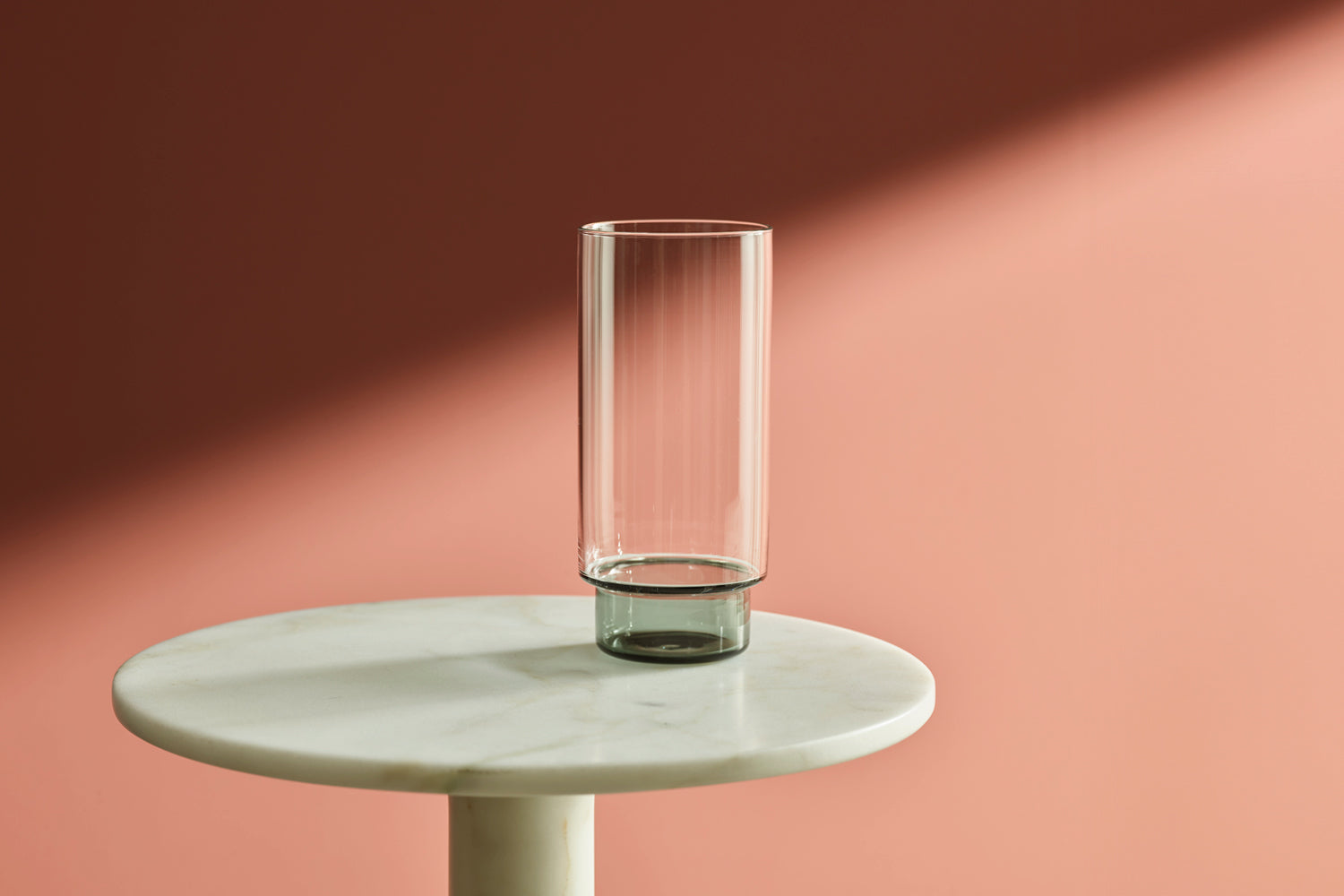 Bar-quality cocktails
We exclusively use the best spirits and liqueurs available, and use at least a double measure in every cocktail. Just like your favourite bar.
Keeping it green
For each box sold we plant a tree, so enjoy your cocktails guilt-free! Together, we're trying to help make sure the only ice melting is in your drink.
All flair no fuss
Our cocktails are made for shaking or stirring like they do in the movies, and come with perfect garnishes to complete the experience.
Made by us
Founded by two brothers from Suffolk, our cocktails are all poured, mixed, bottled and labelled by hand, less than 15 minutes from home.