The Award-Winners Collection
This collection brings together all of our cocktails that have won Great Taste awards. A perfect gift for any discerning drinker who only accepts the best-in-class bottled cocktails. Featuring five different cocktails, three of which (Espresso Martini, Amaretto Sour and Old Fashioned) won the 1-star Great Taste award and two (Passion Fruit Martini and Negroni) that won the prestigious 2-star award.
The box contains: 2 x Passion Fruit Martini, 1 x Negroni, 1 x Espresso Martini, 1 x Old Fashioned, 1 x Amaretto Sour.
Can't decide?
With our mix and match boxes you can select any combination from our range.
Build a box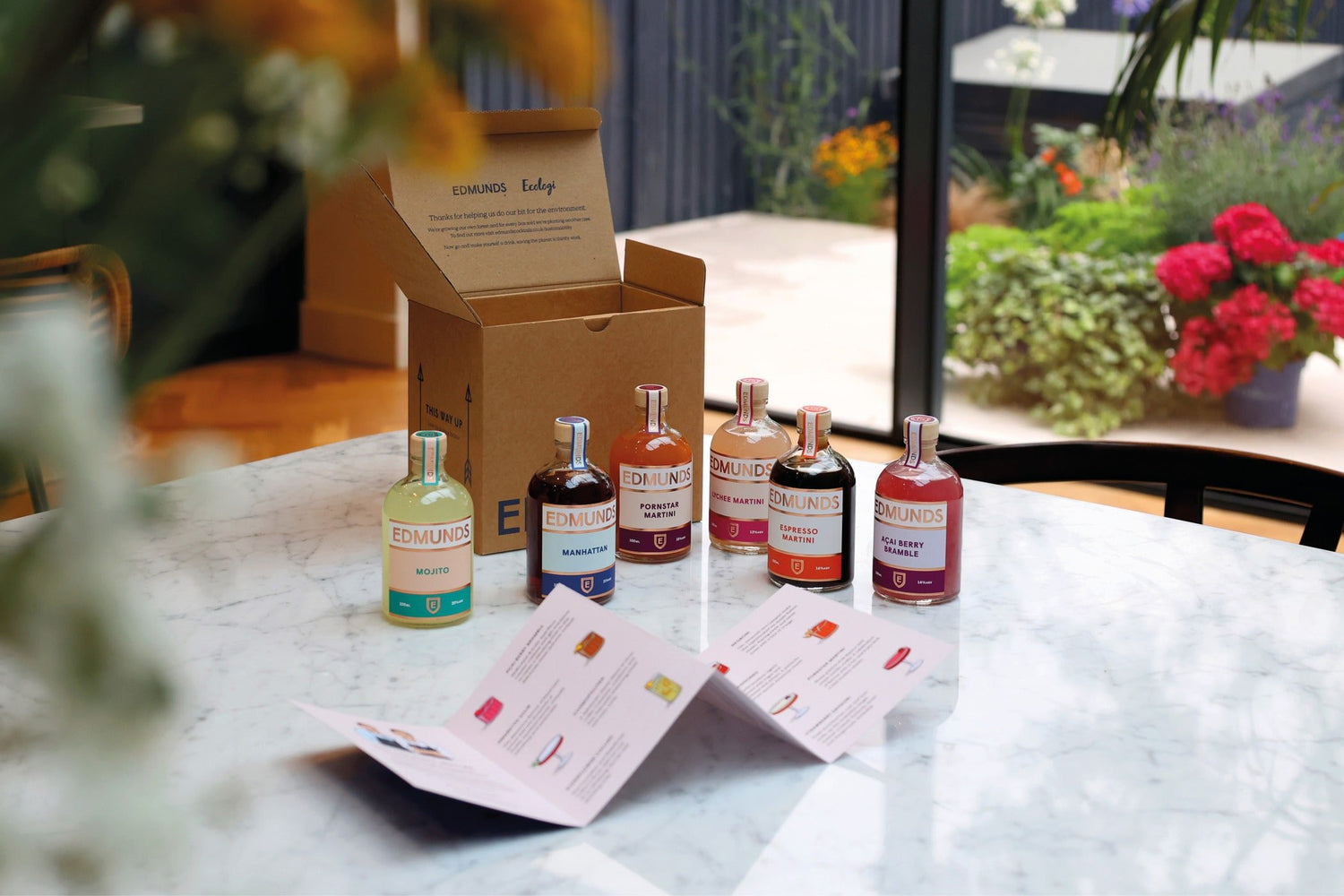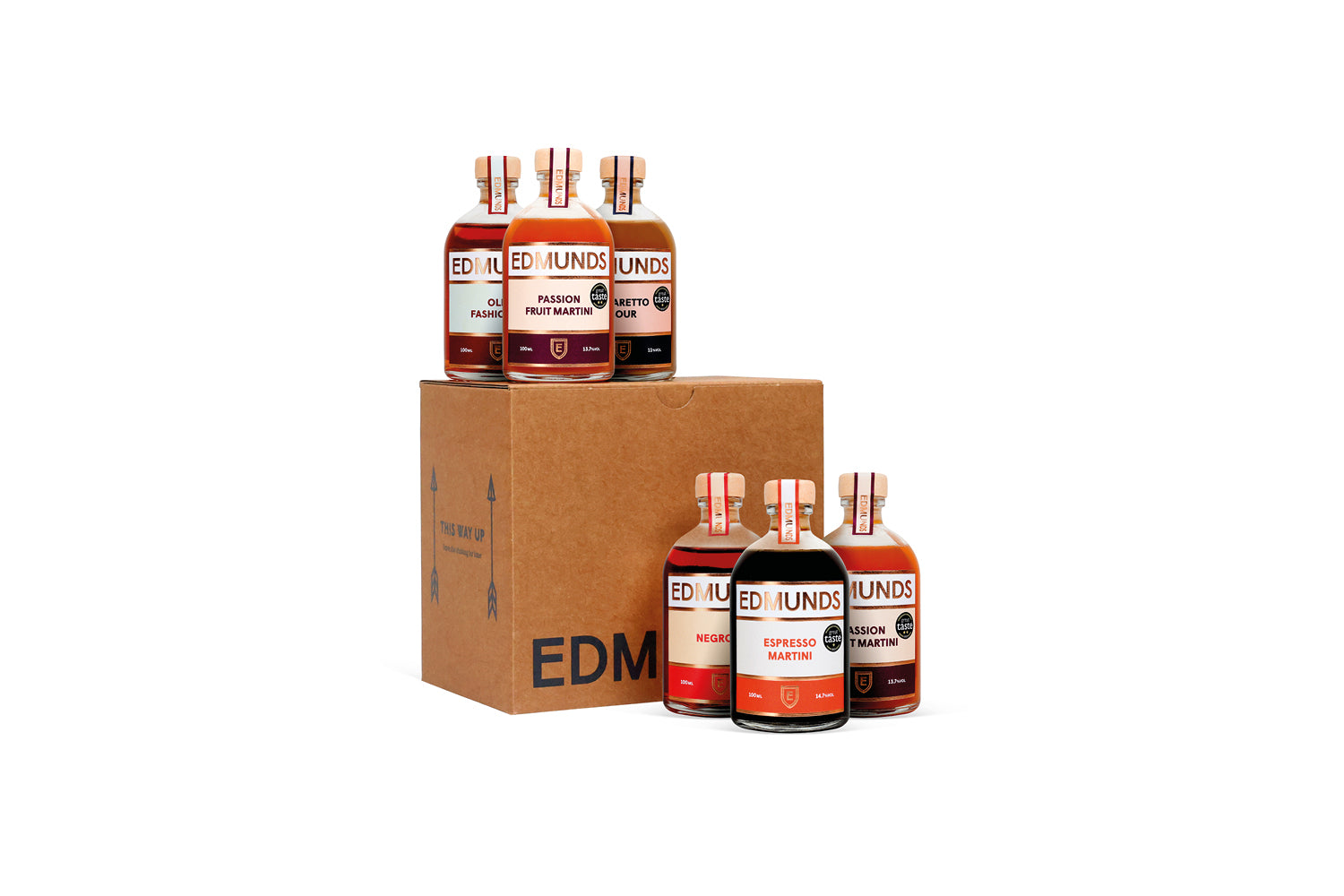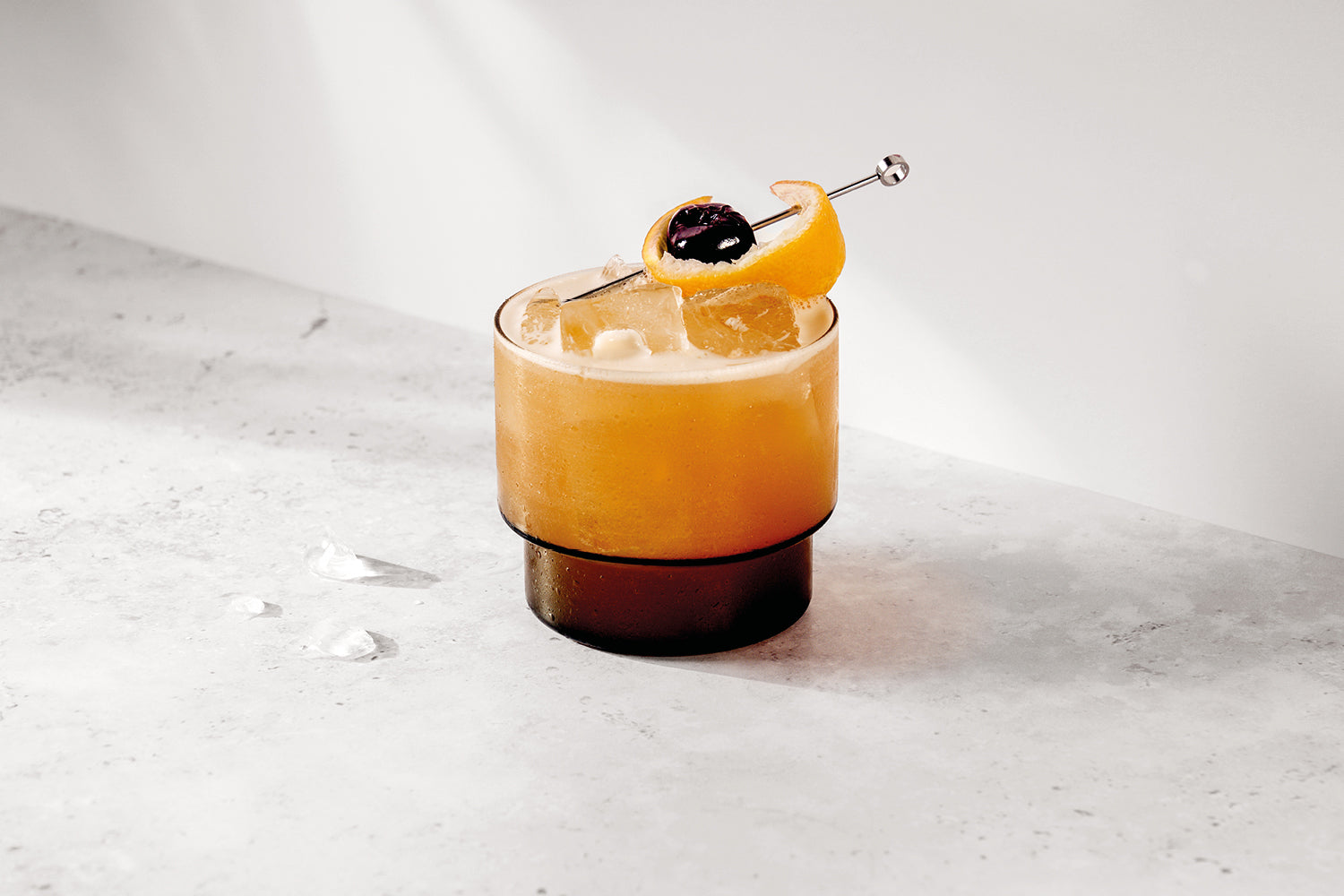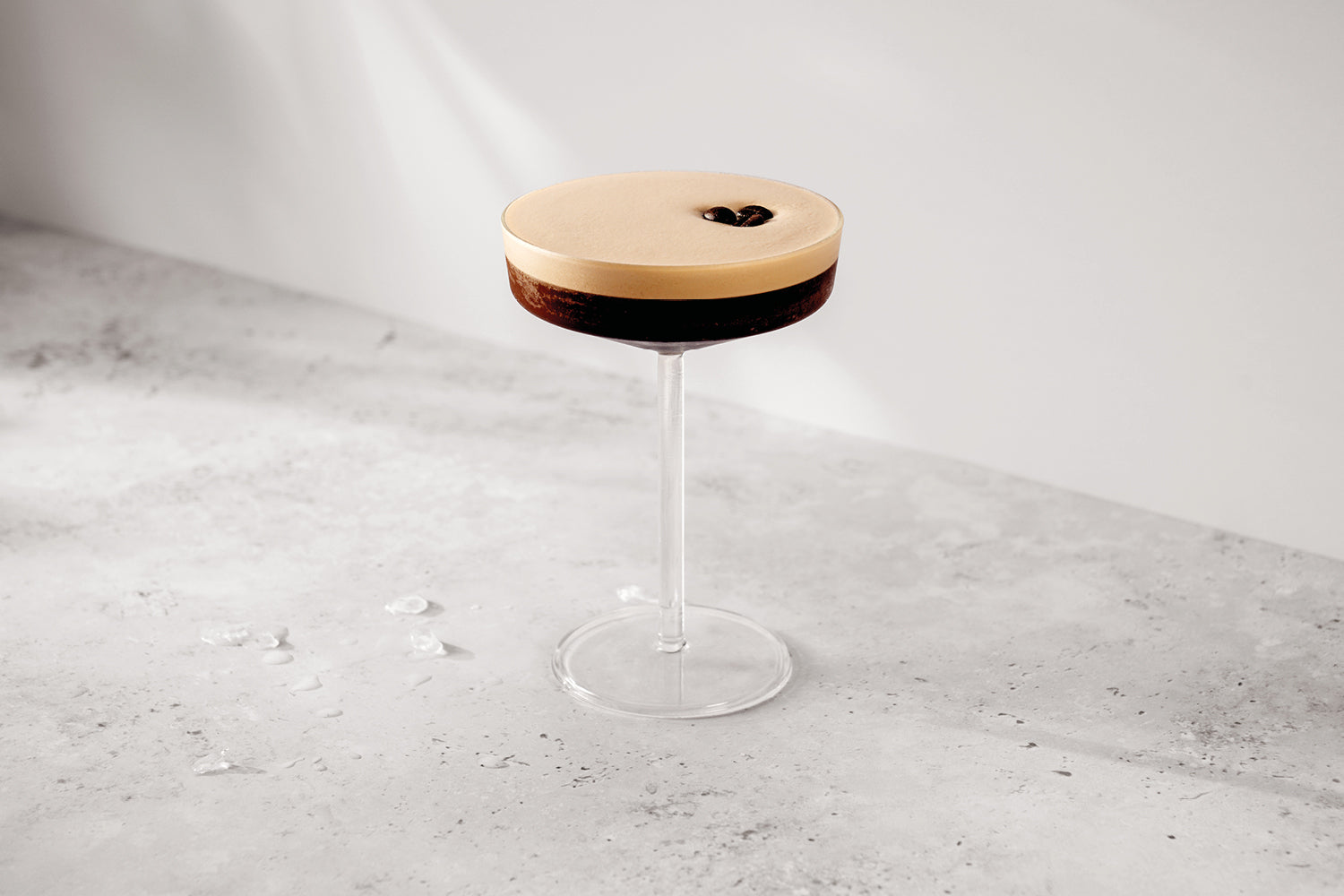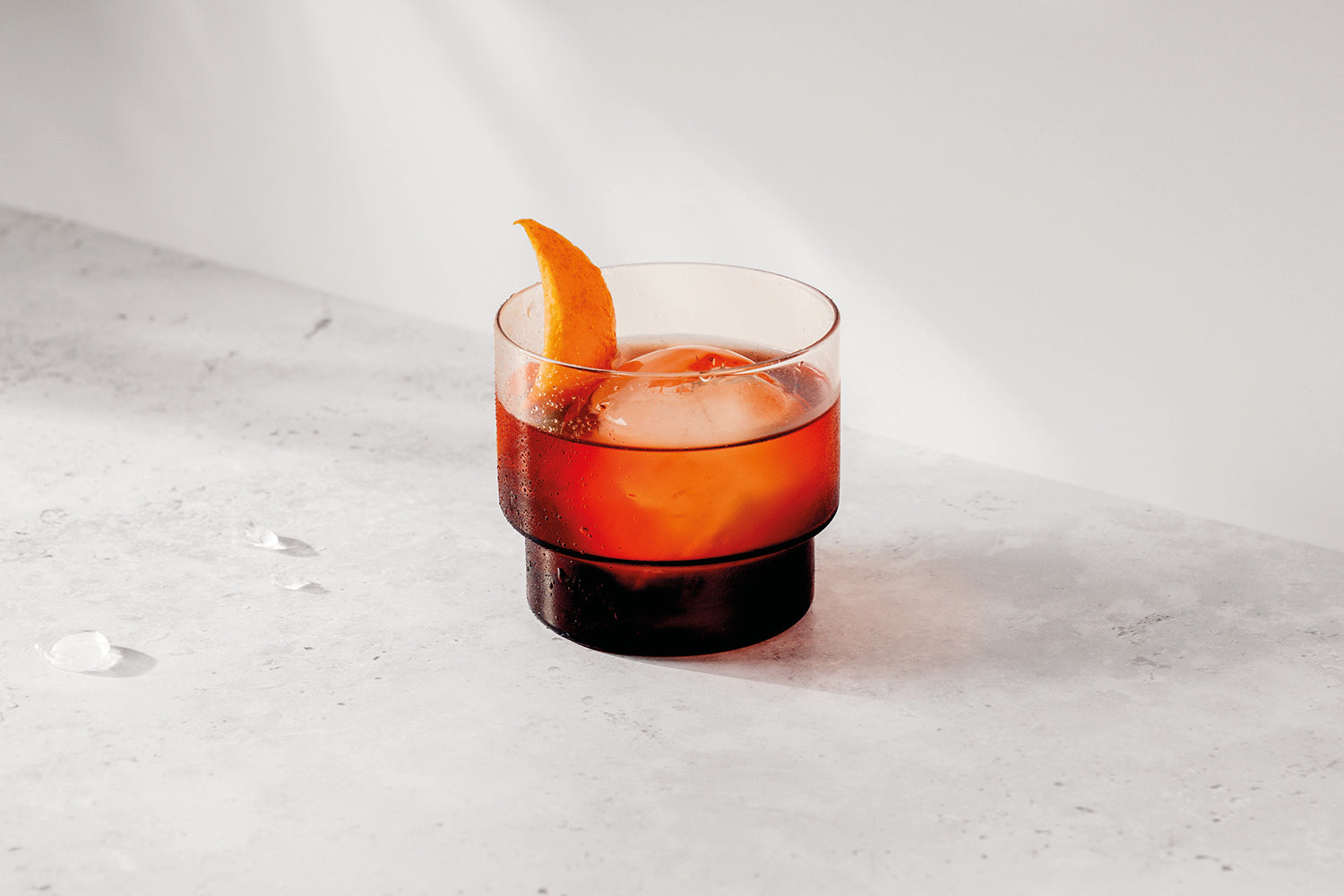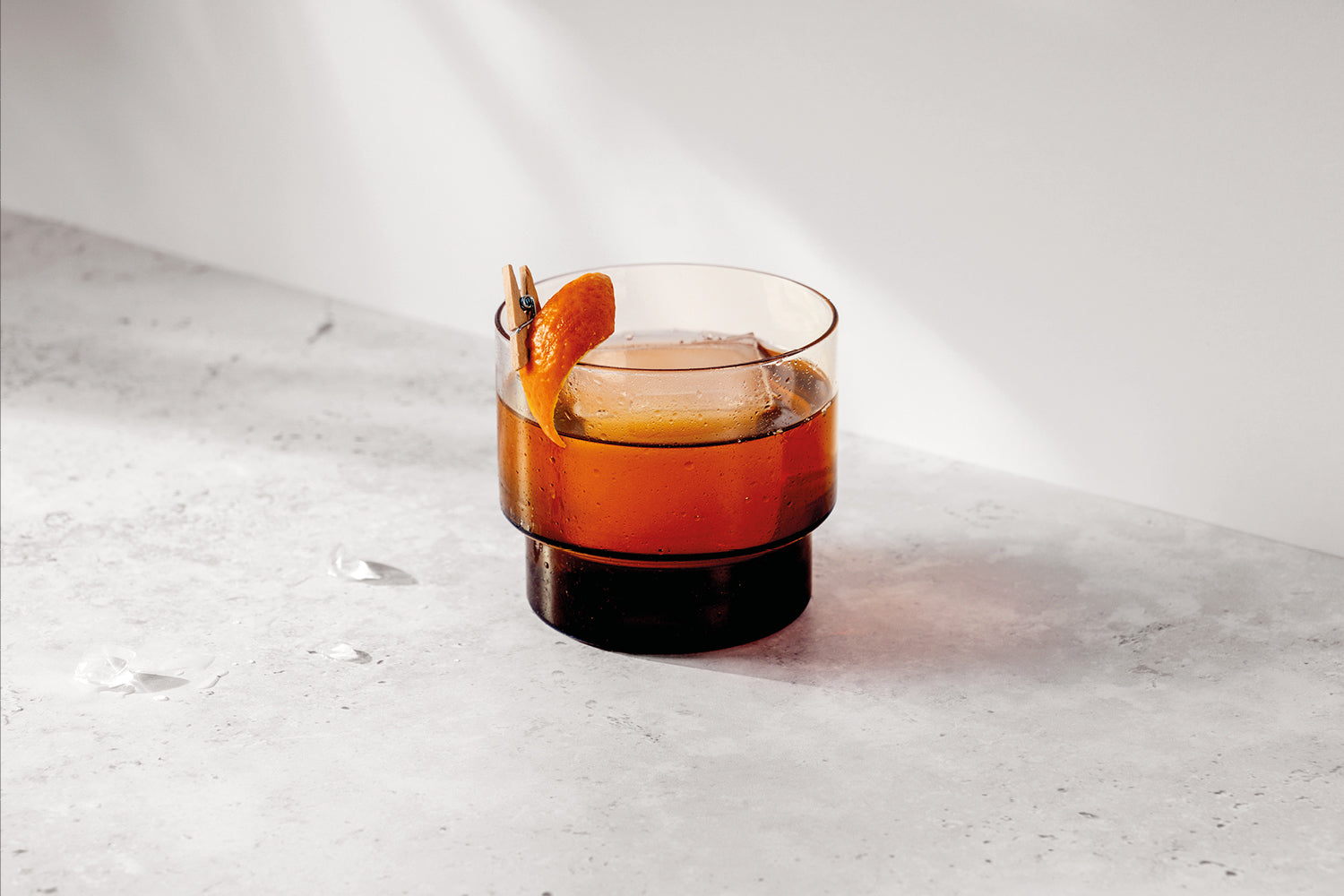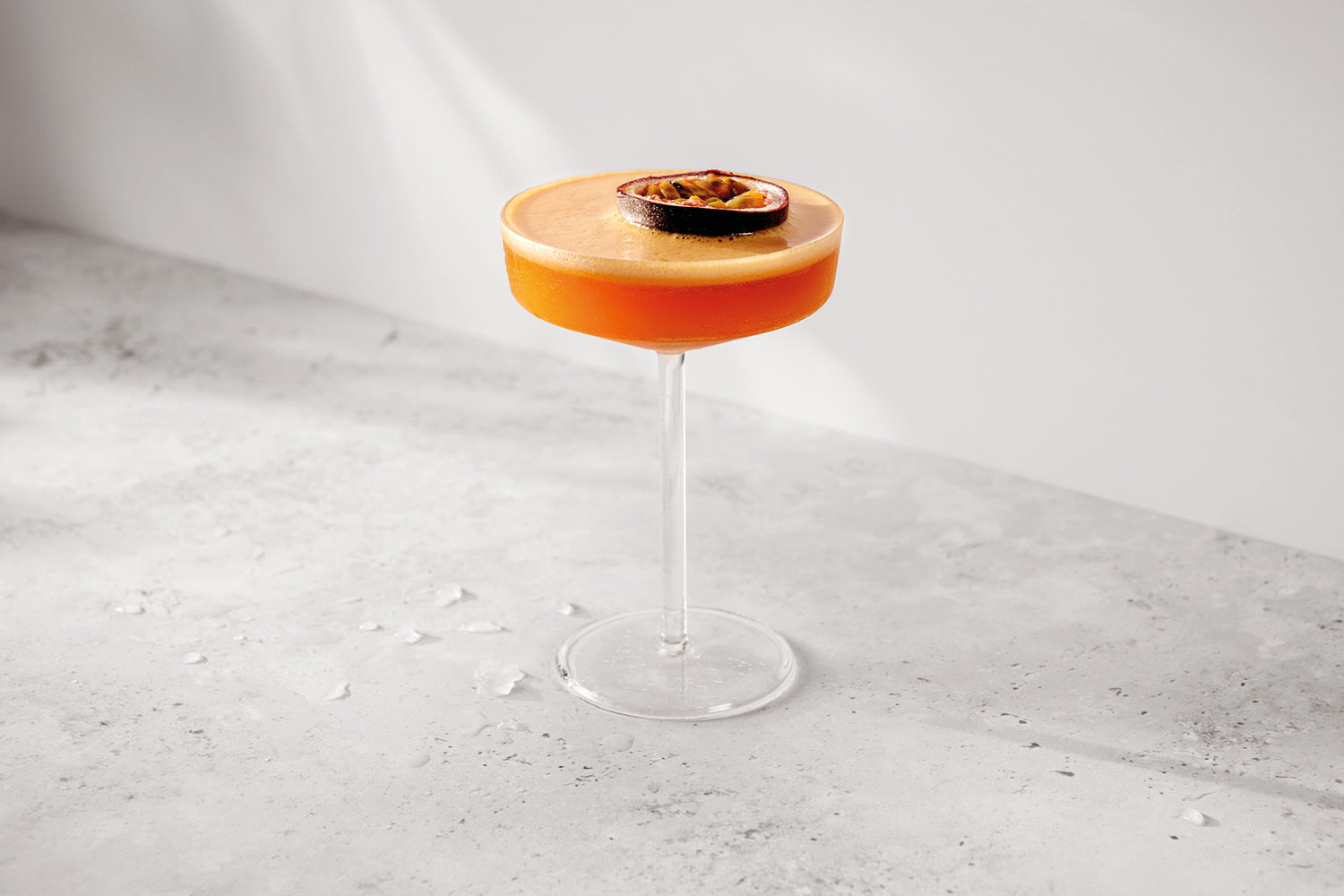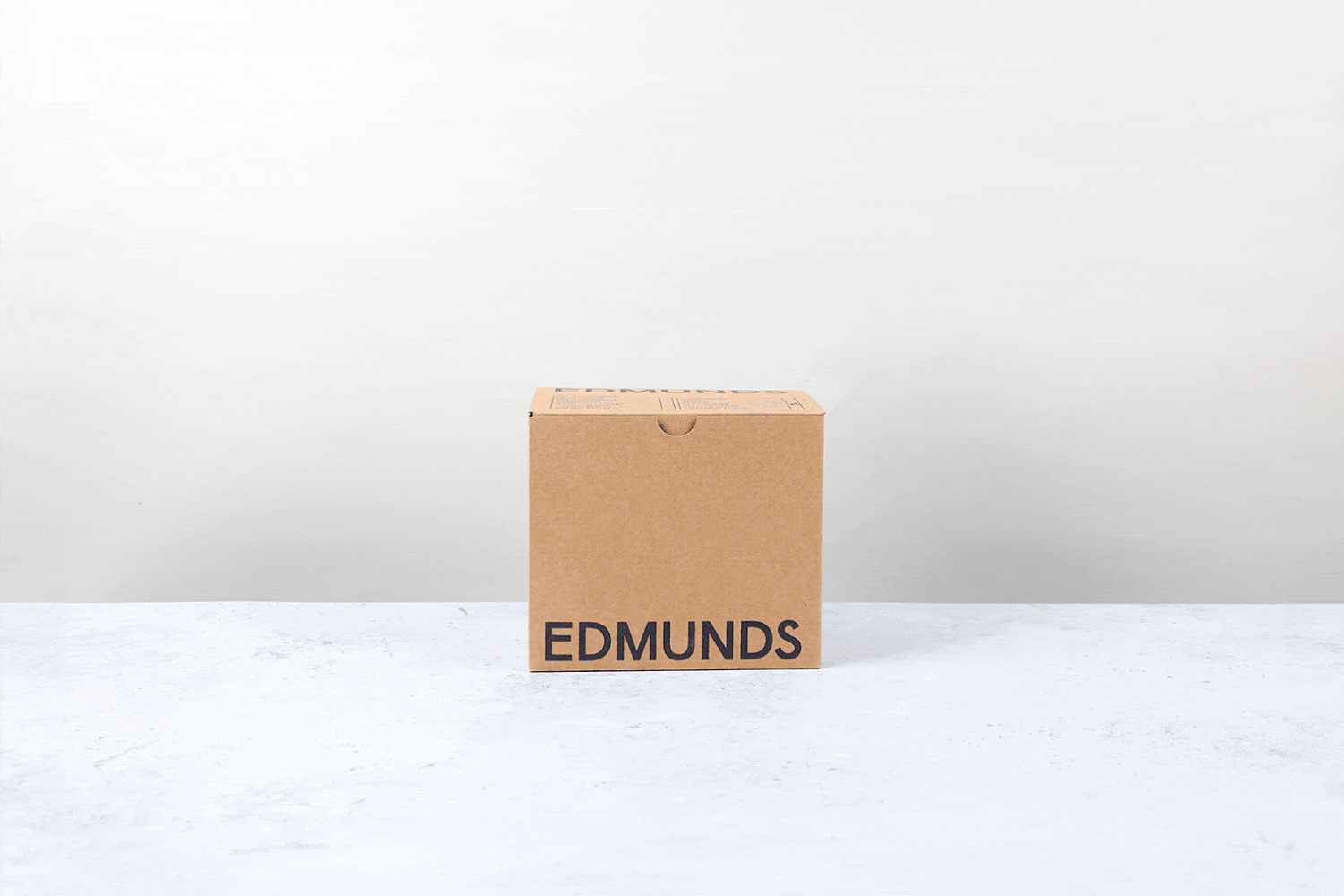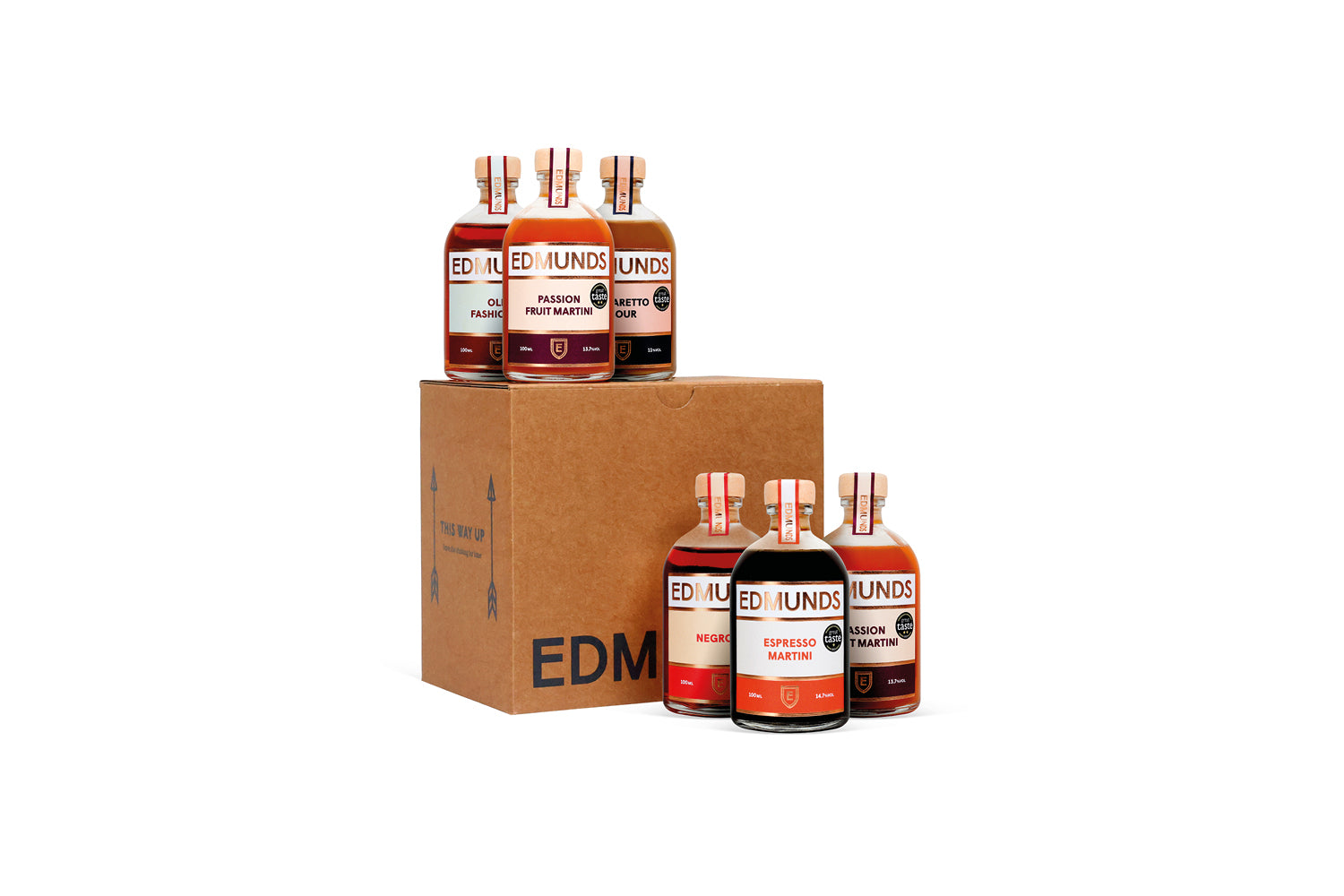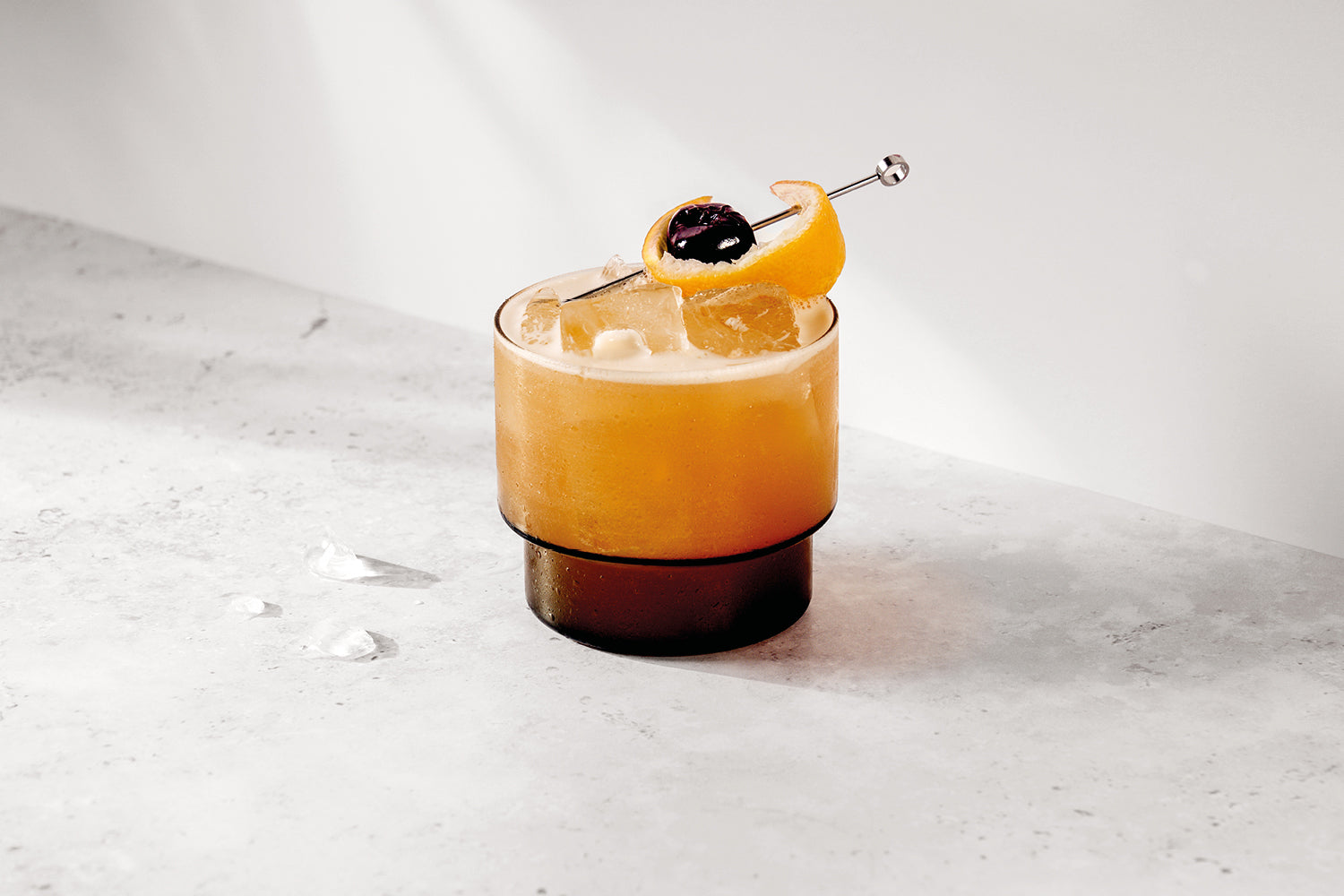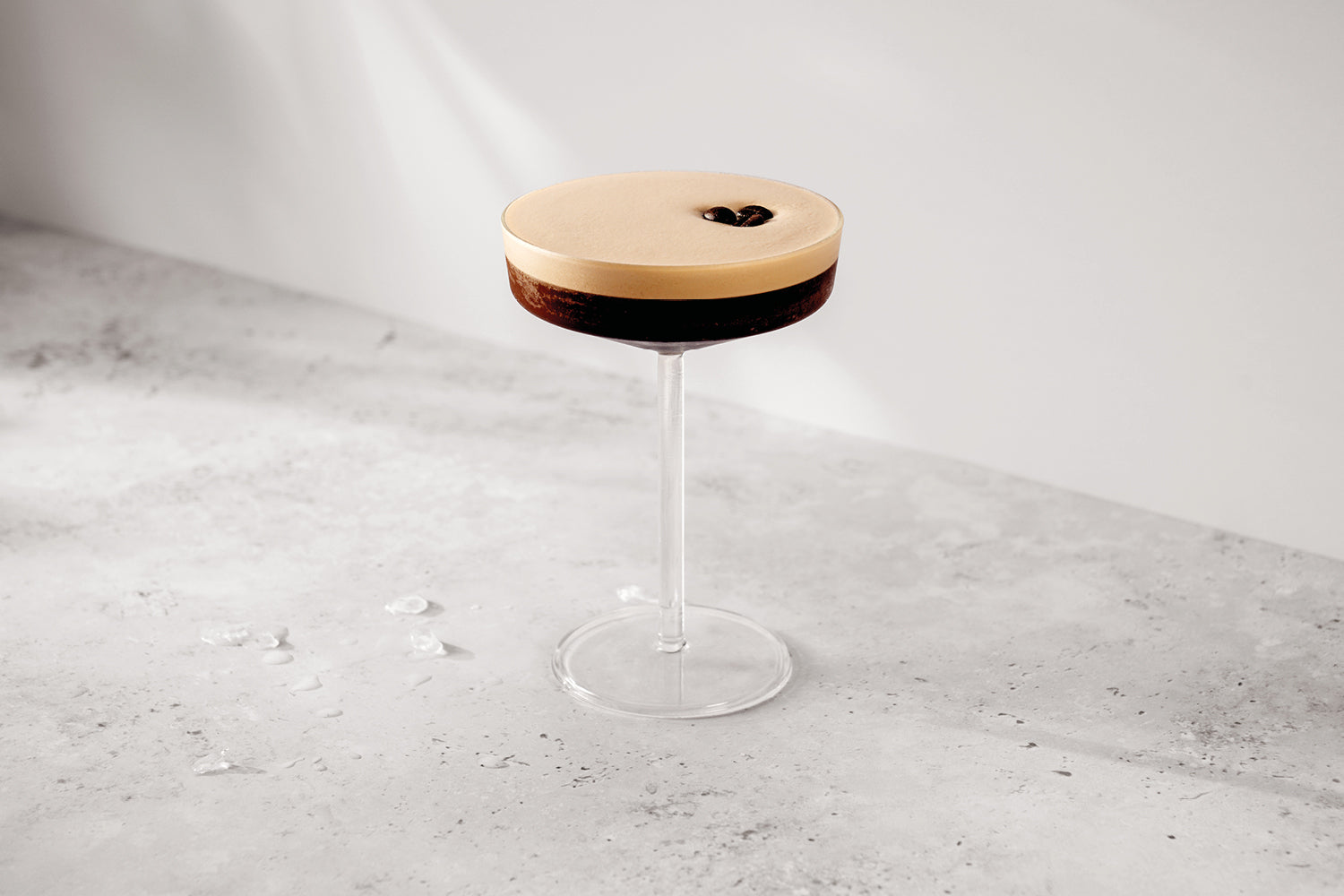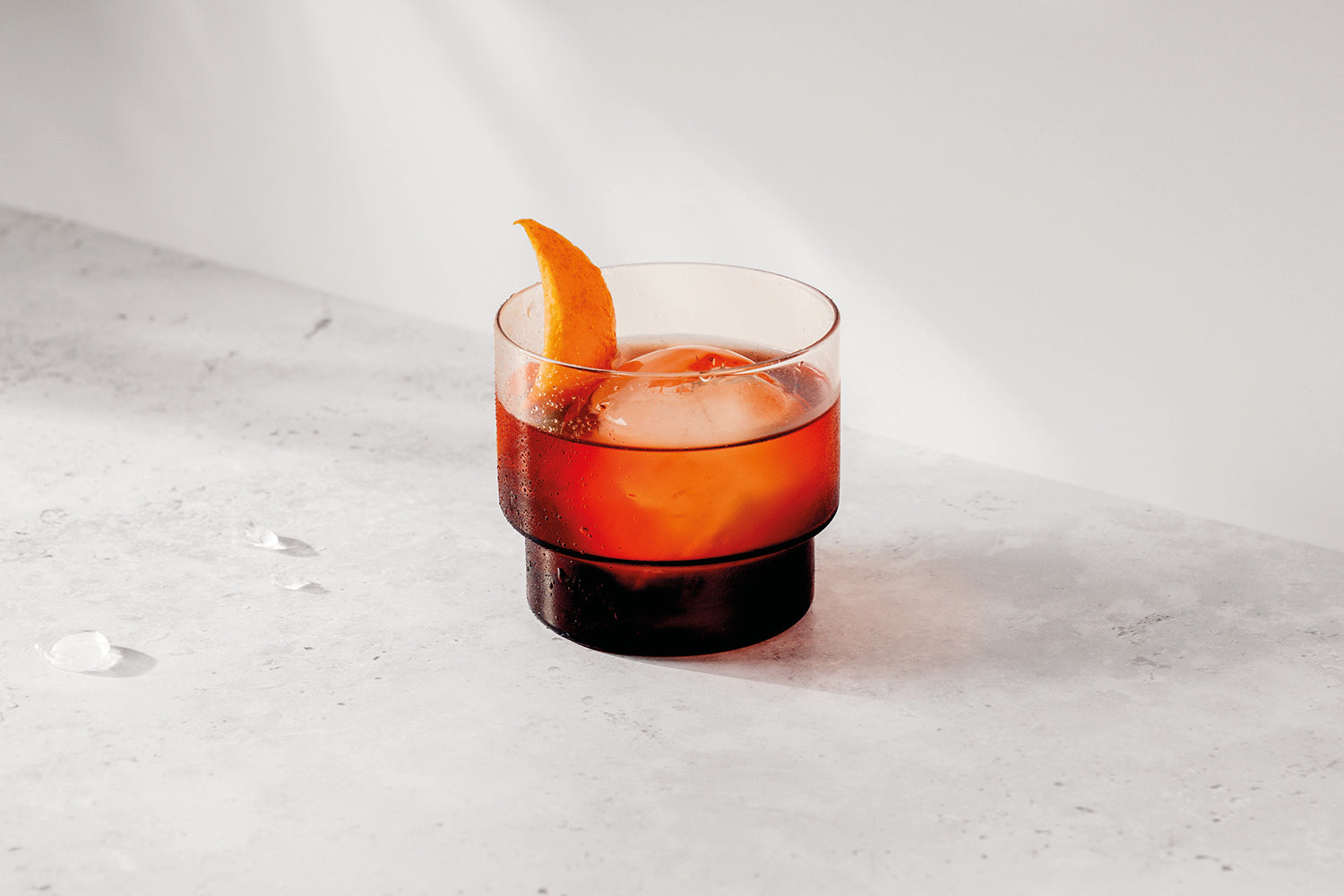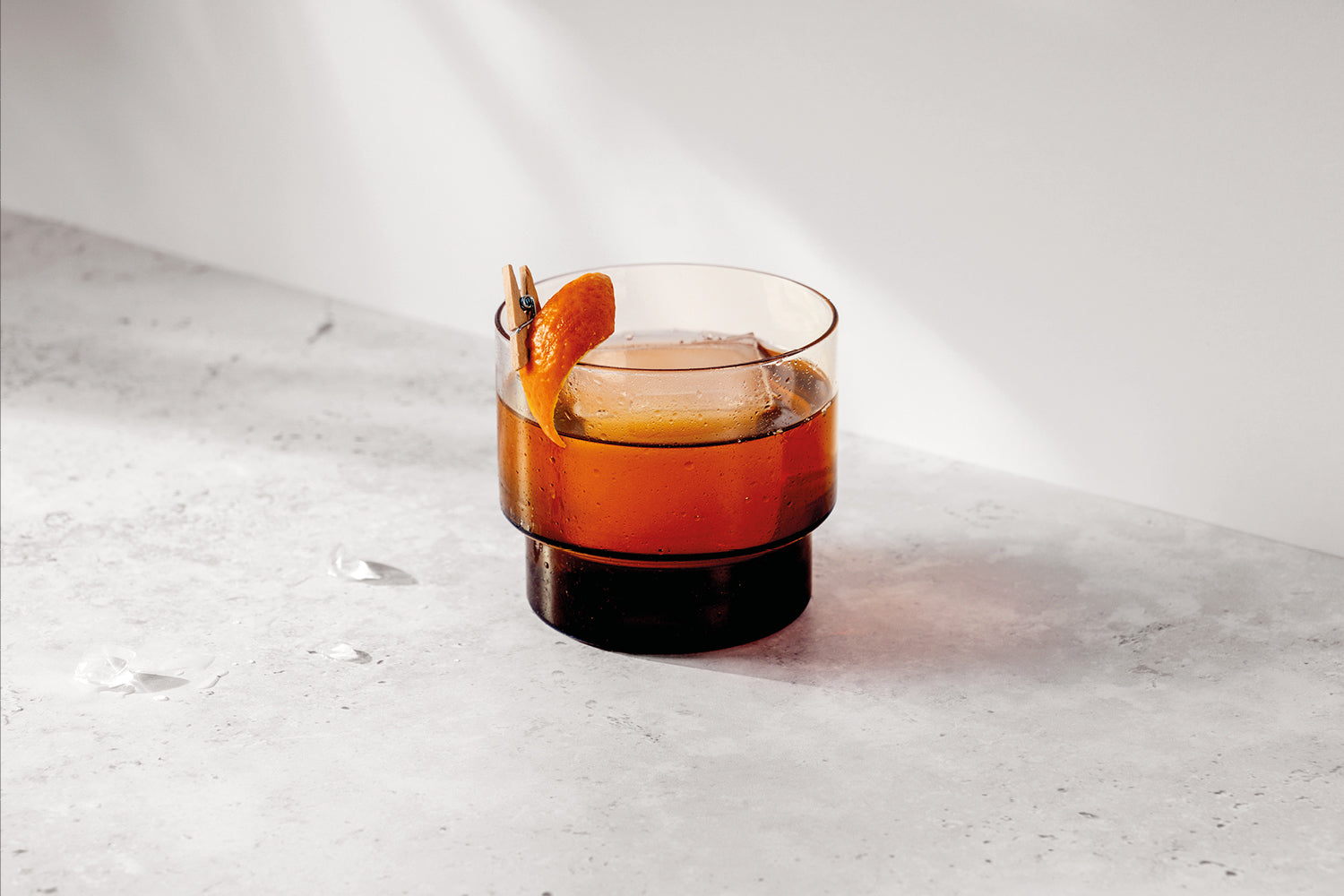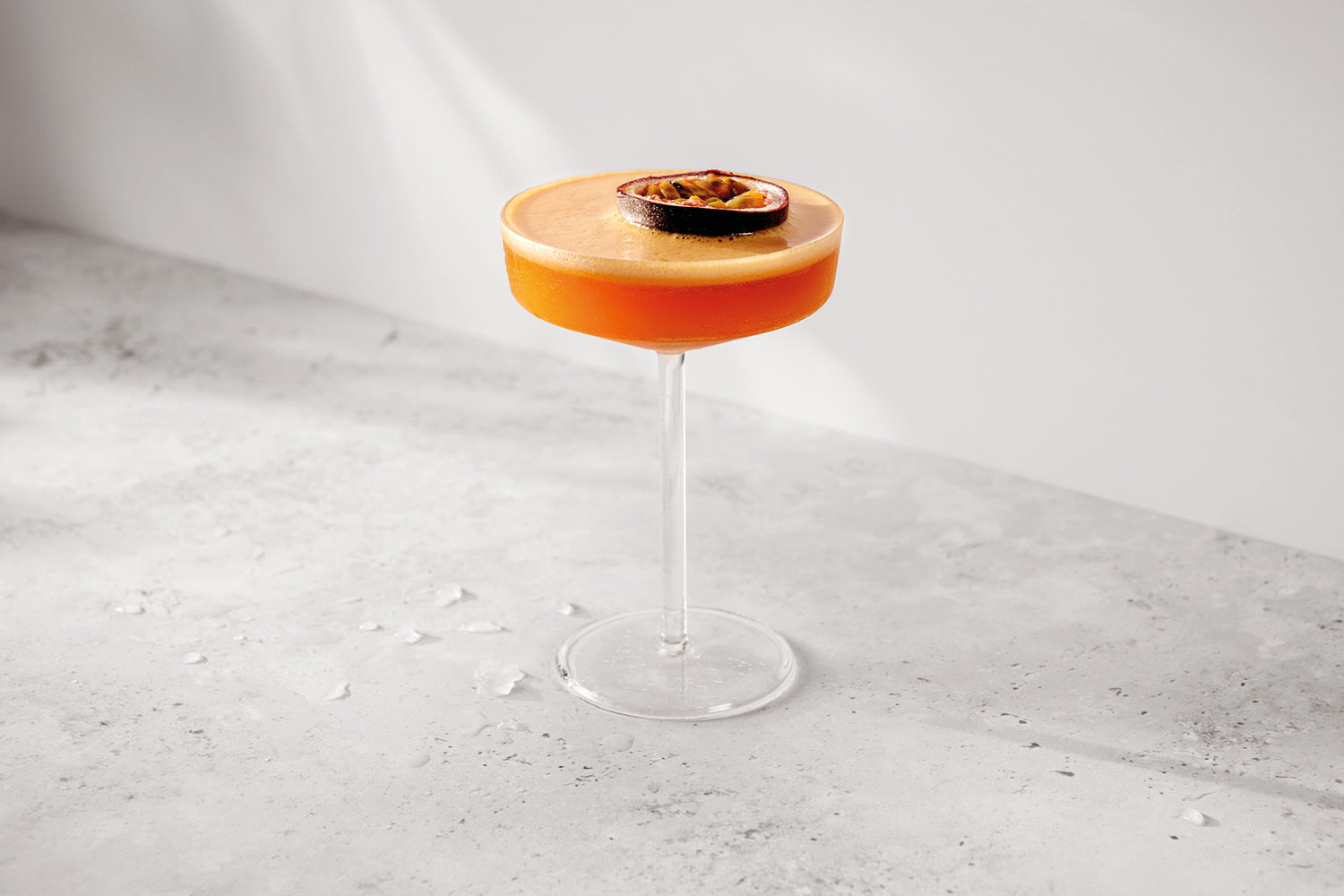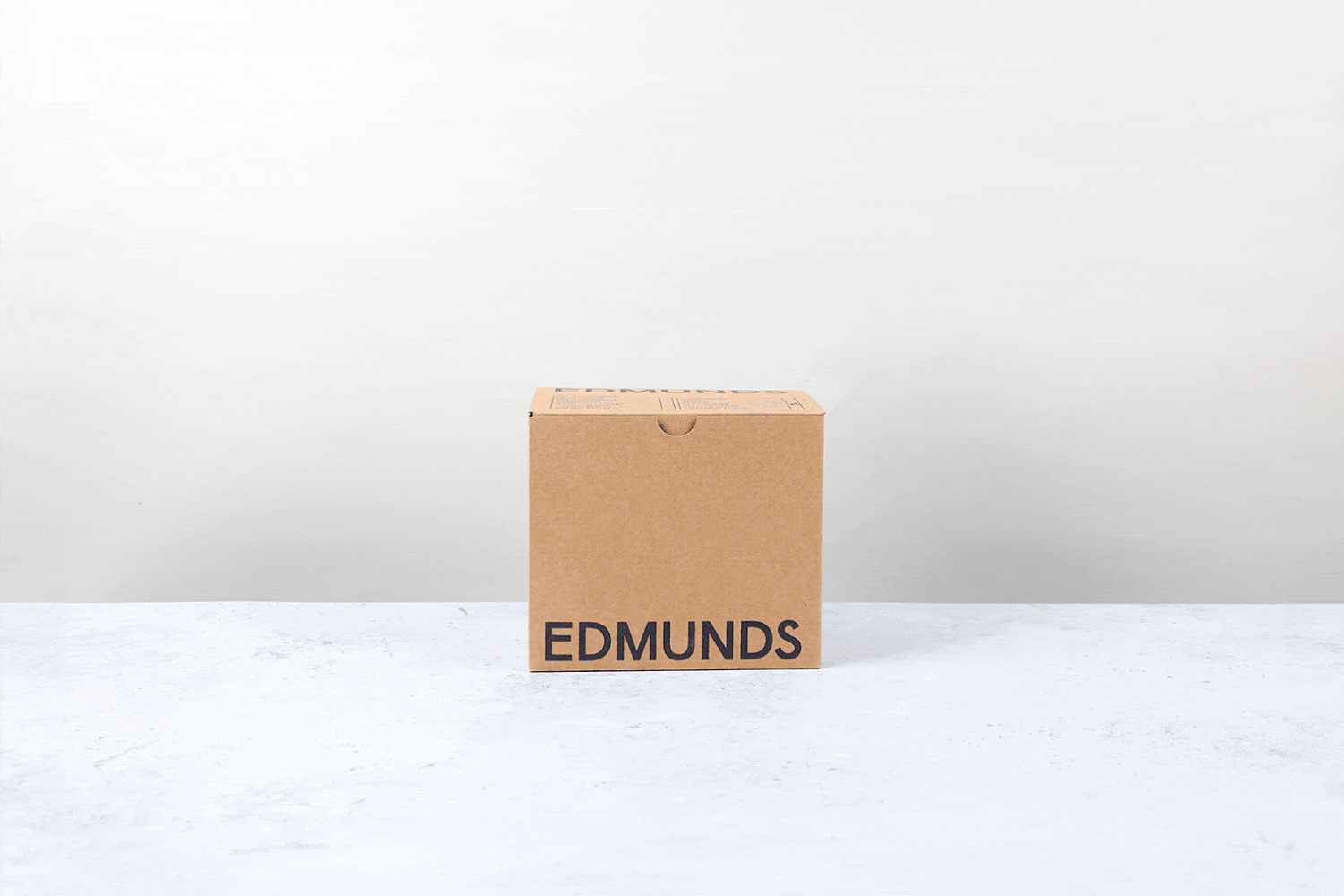 Bar-quality cocktails
We exclusively use the best spirits and liqueurs available, and use at least a double measure in every cocktail. Just like your favourite bar.
Keeping it green
For each box sold we plant a tree, so enjoy your cocktails guilt-free! Together, we're trying to help make sure the only ice melting is in your drink.
All flair no fuss
Our cocktails are made for shaking or stirring like they do in the movies, and come with perfect garnishes to complete the experience.
Made by us
Founded by two brothers from Suffolk, our cocktails are all poured, mixed, bottled and labelled by hand, less than 15 minutes from home.