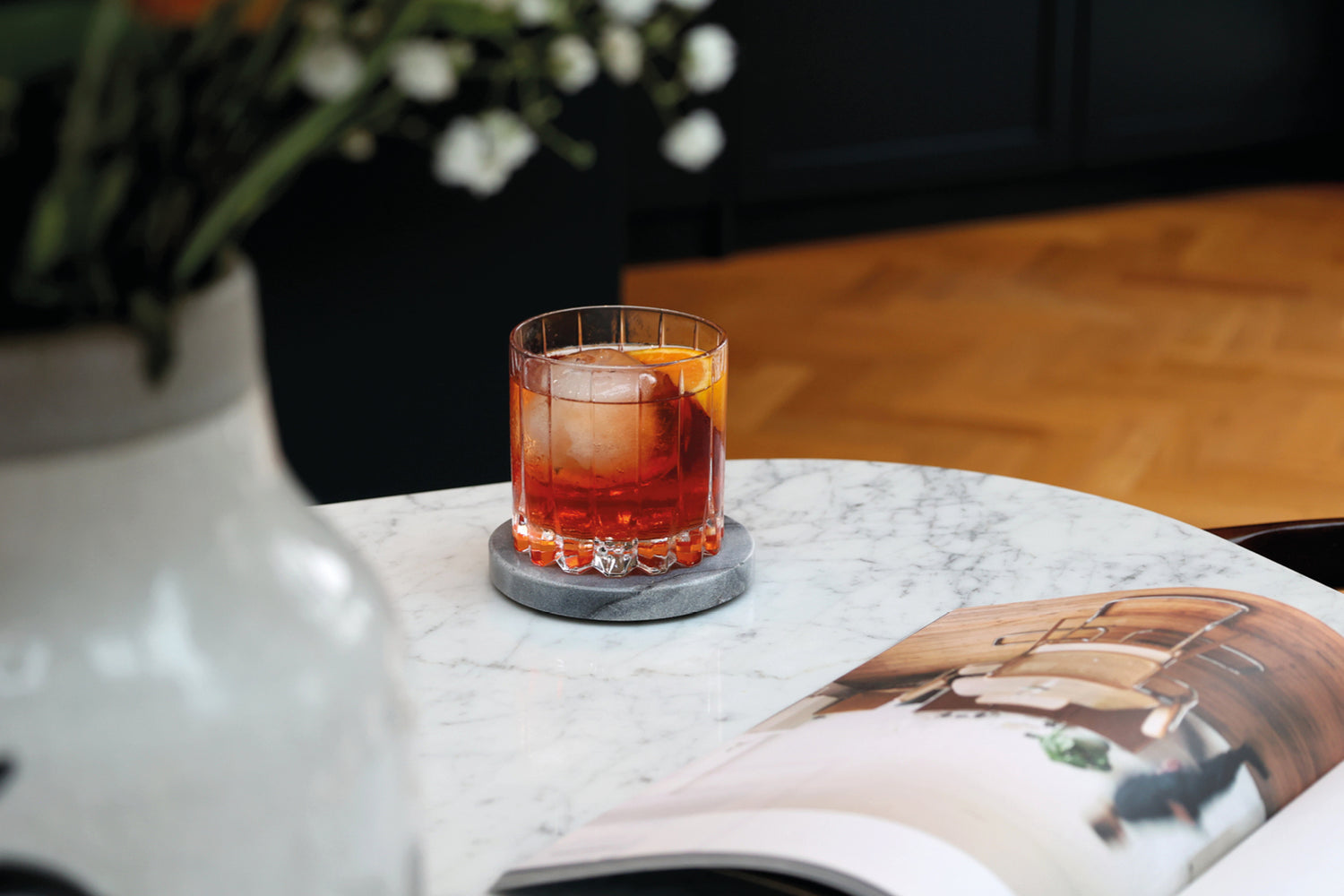 Journal
The best accompaniment to a good cocktail? A good read.
We love exploring drinking culture: the traditions and history, the characters and businesses, and the best ways to enjoy a well-made drink. As well as that, we'll bring you all the latest news from Edmunds HQ.
Pour a glass and dive in.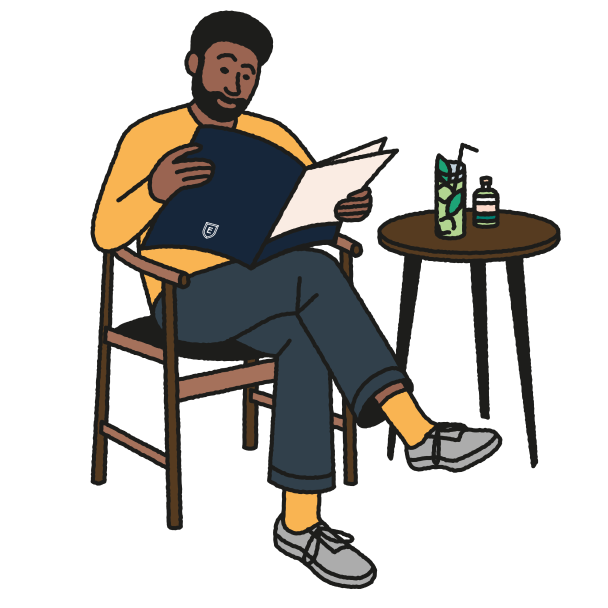 Delicious and beautifully packaged cocktails! You can tell that each cocktail is made with quality ingredients, and the garnishes are such a lovely added extra.